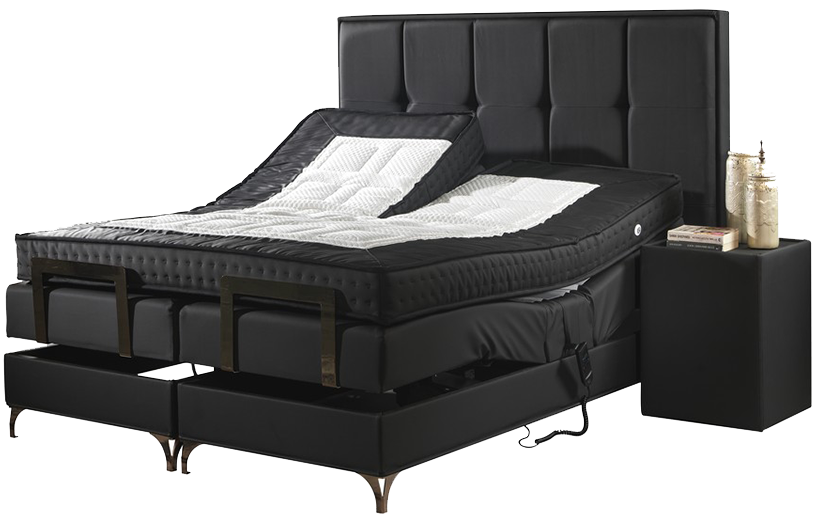 New -
Black Lotus Set
Electrical boxspring set
Ready to make your bedroom more comfortable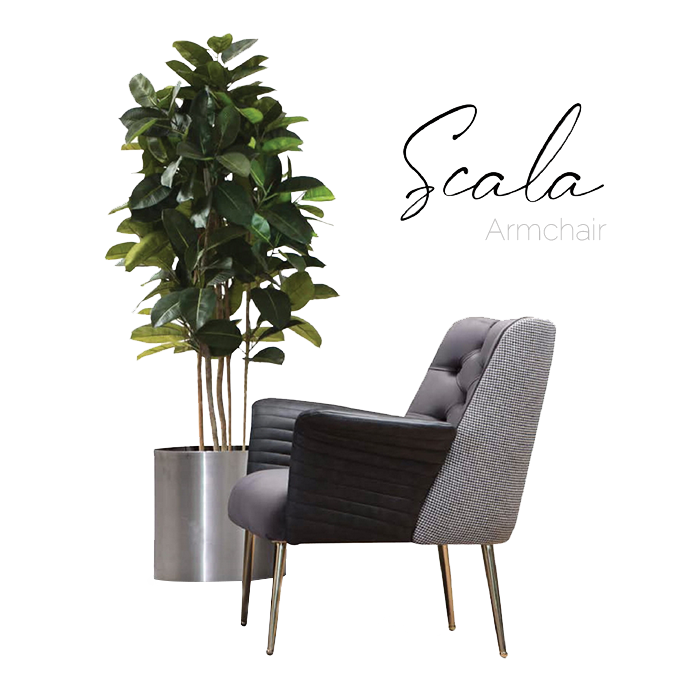 New -
Armchair
Our new range of armchair designs
are just mind-blowing!

New Range of
Mattresses
Key features:
- Featherfoam
- High resilience foam
- Pocket springs
- Micropocket springs
Our secretary is at your service
Do you want to work with us? Sell our products? Or simply offer us your services? Do not wait any longer, contact us.