Welcome to our Sitwell website
About us
 Sitwell Furniture is all about linking quality and price.
That is why we take our work very seriously and do it with all our heart.
We have been in the market since the early 2000s.
Active in the Benelux, France and African countries.
As usual company we grow every year,
and became a limited company in early 2013.
We manufacture and / or work with all over the world.
We are always open to your questions, suggestions and even more …
Sitwell Furniture,
Quality over quantity
Furniture specialist for more than 10 years
We are a private company existing for more than 10 years in the field of furniture. We have specialized in the field in order to bring a new vision of interior design.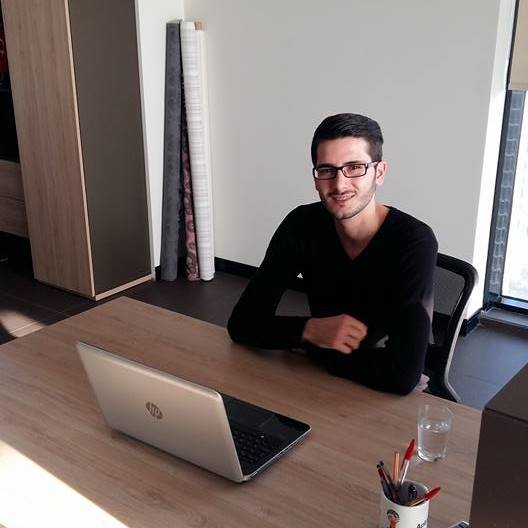 Kenan Samat
Sales And Marketing Director